Mrs. Bonser's Egg Noodles began in 1974 in the home of Jerry and Sharon Bonser. Jerry and Sharon owned and operated a grocery store in the small town of Agency, Iowa. They raised 3 children and taught them hard work, integrity, good morals, and the value of family, friendships, and community.
Mrs. Bonser's Noodles had humble beginnings.  Sharon, the original Mrs. Bonser, started making her famous noodles in the renovated basement of their home and employed 3 local women. Sharon started out making her noodles with a small batch mixer that held 50 pounds of dough.  She hand rolled the noodles with large rolling pins and cut the noodles with a meat slicer from the grocery store.  The noodles were then laid out by hand on large racks and left to dry overnight.  The dried noodles were then packaged the next day by hand in small 6 oz. bags.
Jerry contributed to the business by peddling the noodles on the weekends to local grocery stores located throughout southern Iowa.  As the company grew, the business was moved to the back of the Bonser's grocery store. Eventually, they closed the grocery store and turned the building into what became known as the noodle room.  There, Sharon and her team lovingly mixed simple, traditional ingredients including eggs and white flour derived from hard, red winter wheat to create their thick, homestyle dry noodles. As the company grew to become a larger noodle manufacturer, so did the production equipment and ideas to make the best quality, dry noodle possible.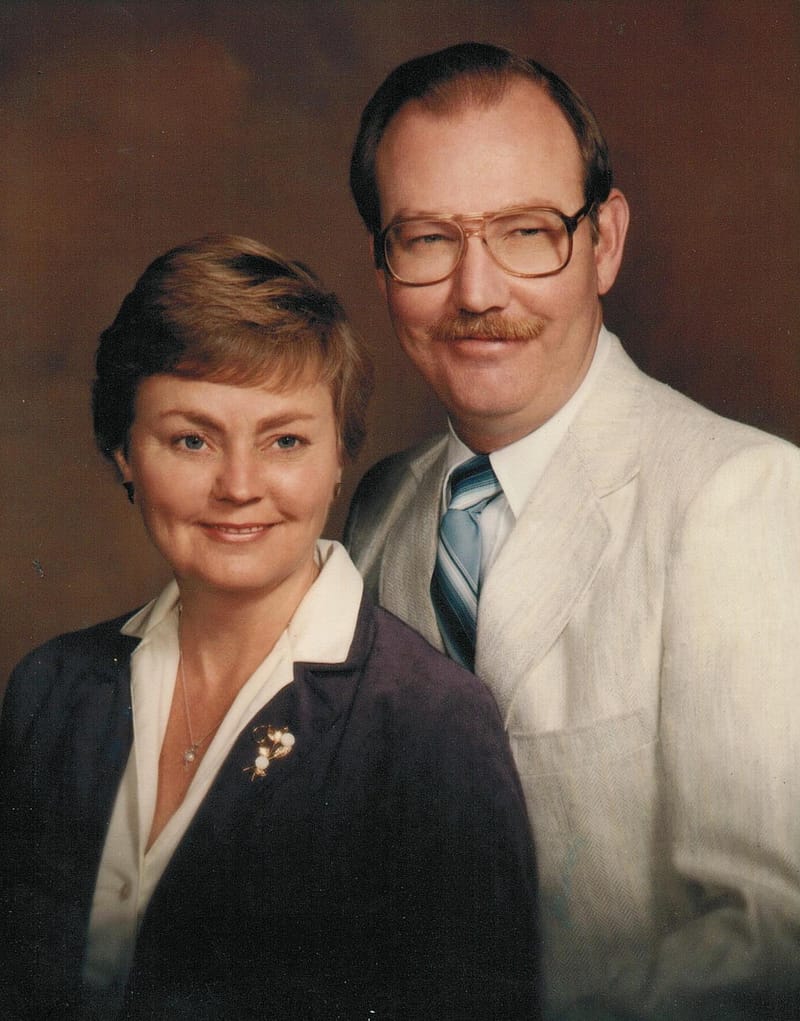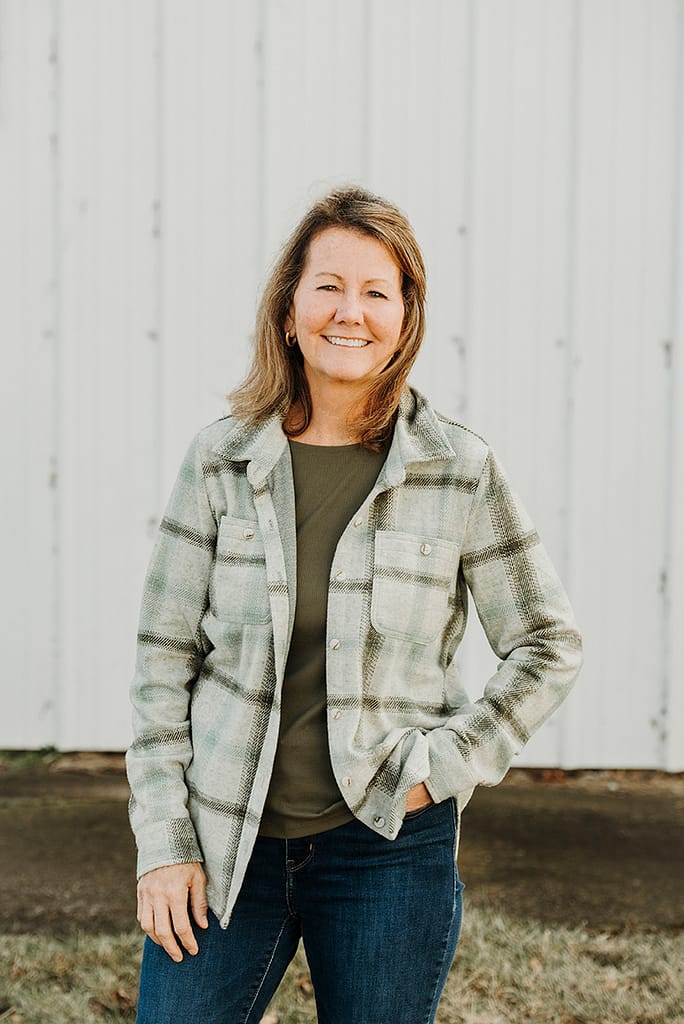 Homemade Quality Continues
Today Sharon and Jerry's dream continues to thrive with their daughter, Becky Warren, owning and running the business in the same location. They still make and sell their noodles from the original Noodle Room.  Becky has added a larger mixer for bigger batches along with sheeting, cutting and drying equipment to keep up with an ever growing demand.  Becky and her staff of women continue following in Sharon's footsteps and continuously test their noodles for the best tasting homestyle egg noodle just like Grandma used to make.
If you stop in for a visit you might even hear the team using one of Jerry's famous sayings, "A loaf of bread, a pound of meat and all the noodles you can eat!"